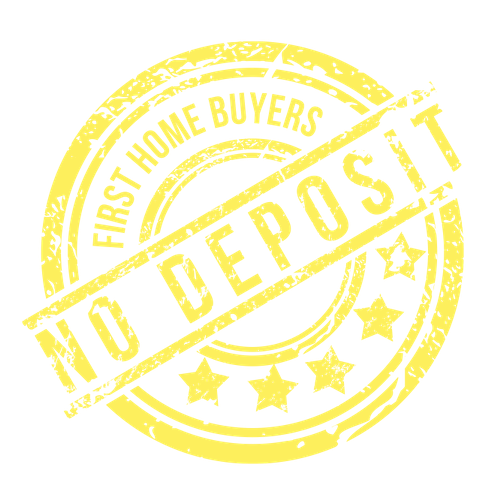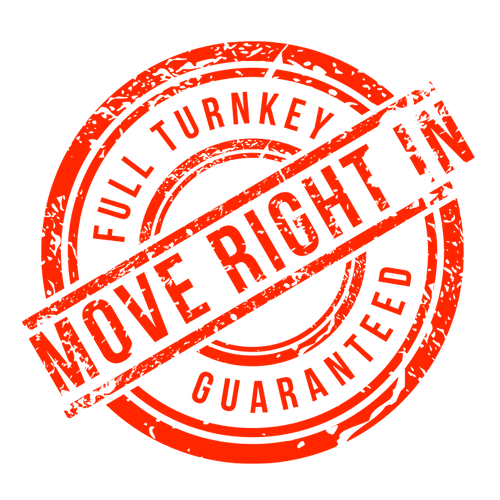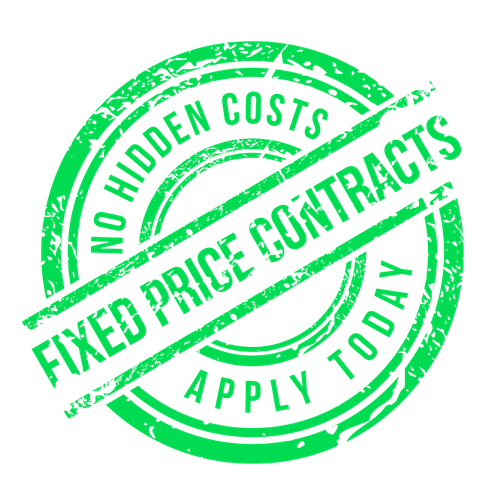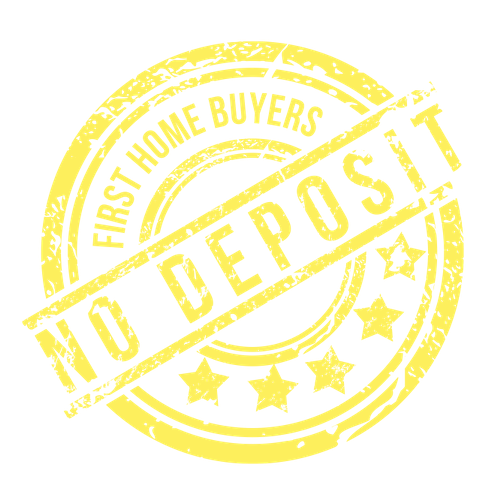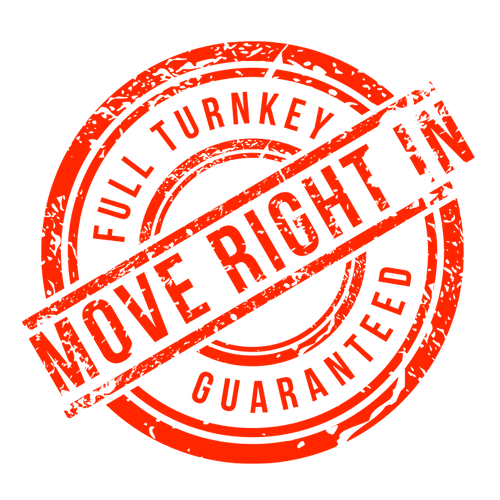 NO OR LOW DEPOSIT
NEW HOME PACKAGES AUSTRALIA
Our fully-licensed real estate company offers you the best land and house packages and investment properties in South East Queensland.
At Build and Build we offer a second-to-none service whether you are a first home buyer, an investor, or potential owner occupier looking to buy a home to get away from the ever-rising rental spiral. When you build with us you get the benefit of working with a great team. We specialise in finding the right deal in new home packages as well as built stock and can offer no or low deposit new home packages to suit every budget.
Build or Built is a fully-licensed real estate company with an established reputation in the Queensland region. We partner with only the finest master builders, who offer the best fixed price, full turnkey, land and house packages, investment homes and owner occupy properties, all within a guaranteed build time
At first we were both skeptical as all this sounded too good to be true, boy where we wrong! Thank you all so much for helping us to start building and move into our very first home! We can not wait until it has been built ! You have all been amazing to deal with and have explained every step of the process clearly so we knew what to expect from each party involved! Would highly recommend Build or Built to anyone wanting to get into their own property and stop renting. You guys rock! Shout out to Casey and Stacey you 2 lovely ladies have been absolutely stellar! You both deserve a pay rise
Emma McEneany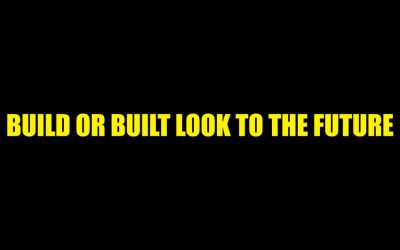 Happy New Year to all our customers. We are looking to build on our success as we move into 2017 and have been hiring to enable us to expand our no to low deposit house and land packages service across the nation. As such we are proud to announce the arrival of Clay...
read more
MOST RESPECTED NO DEPOSIT COMPANY
It's been 12 months of learning, thriving, connecting and surviving as we tried to weave our way through this whole home ownership game. There was stress and plenty of phone calls and emails to Darren's team, but all dealt with swiftly – Darren's [has always been] very transparent in his communications with us. Tautoko Darren! If not for your intervention and passion for our happiness, we reckon five unanswered calls would have sealed our renting fate for at least another 8 years. To anyone out there, umming and aaing about your next steps, don't give up, do a little research, have some faith, surround yourself with likeminded people. And call Darren"
Chrissie and Tai